Sleep Savior ® Sport
$55.95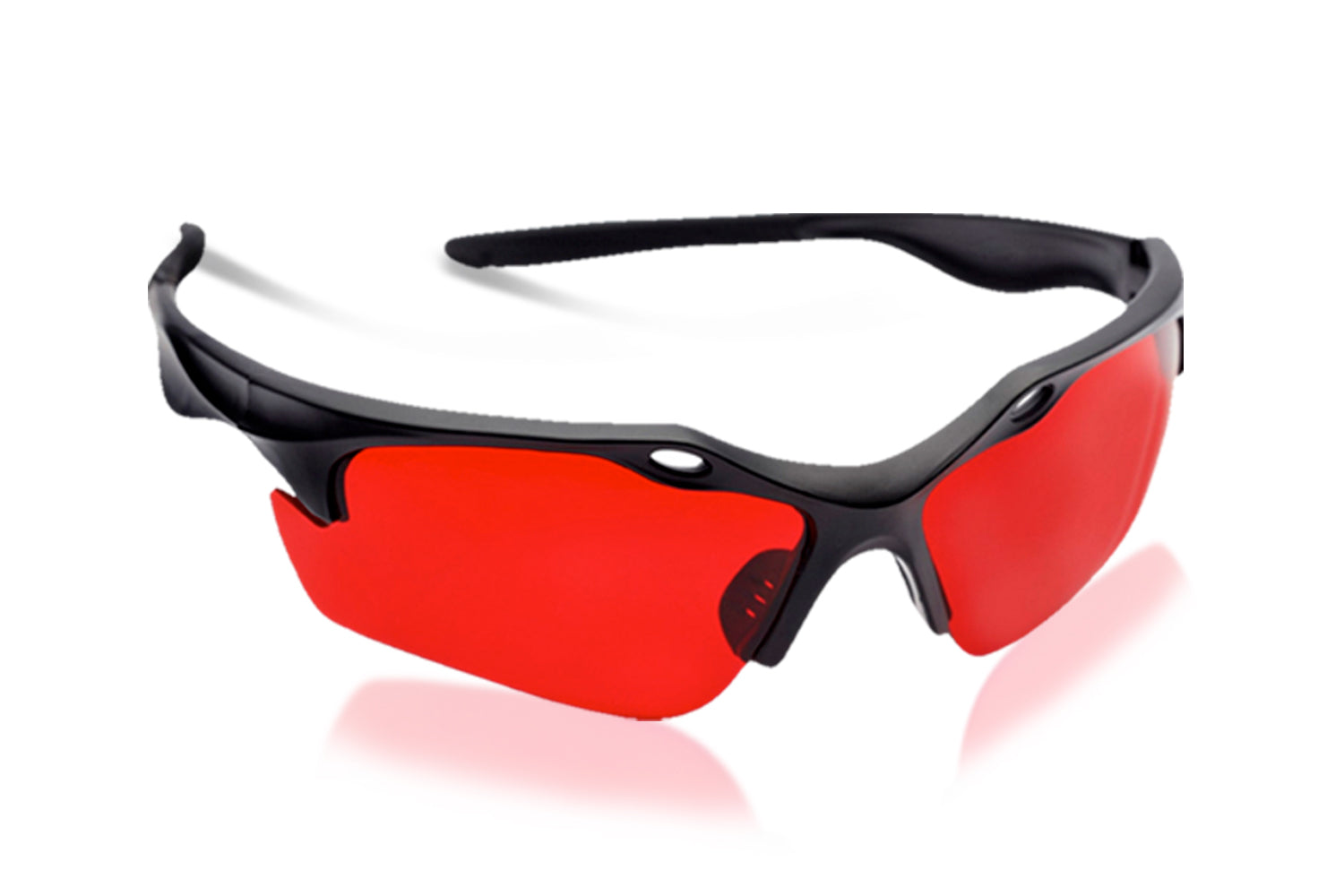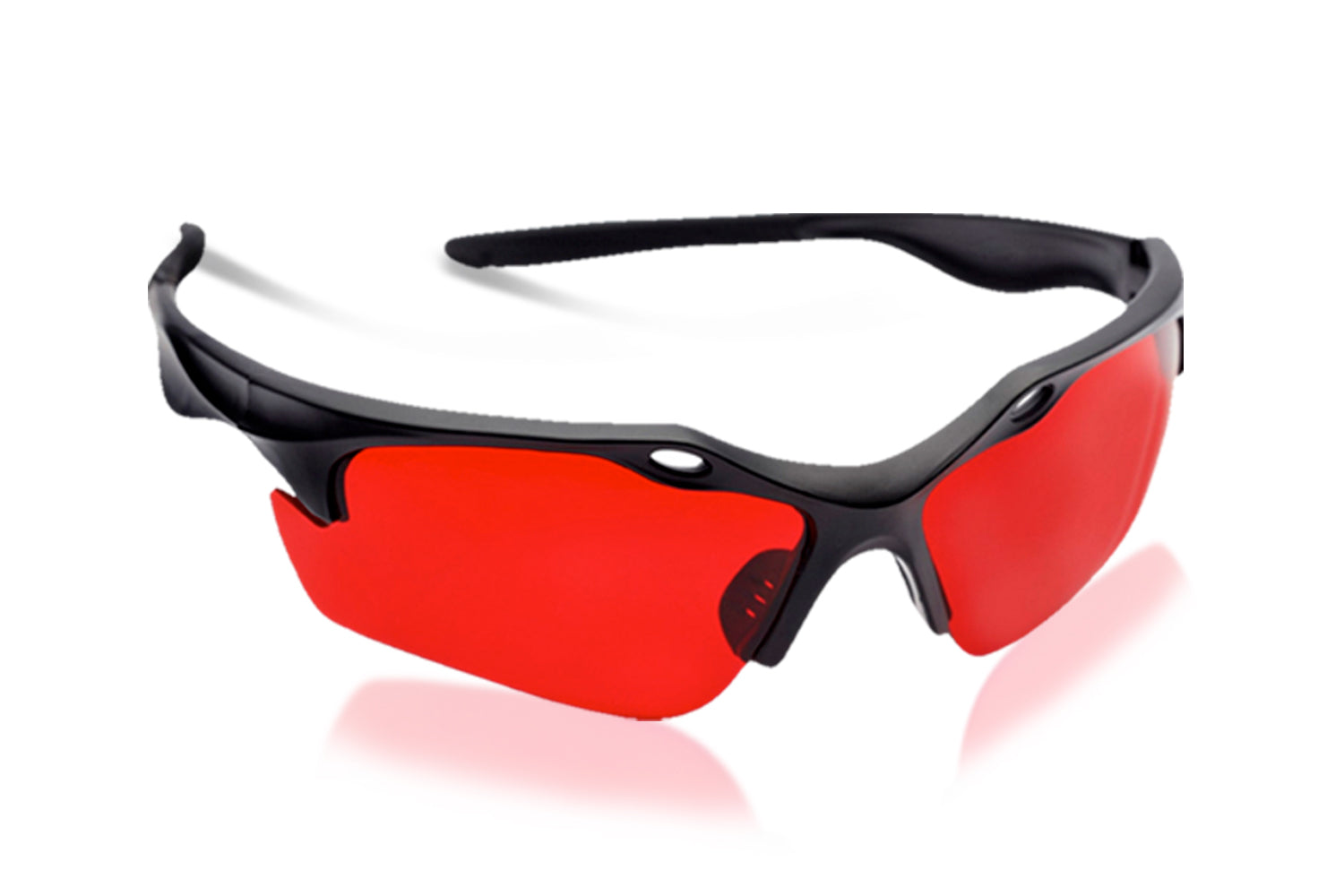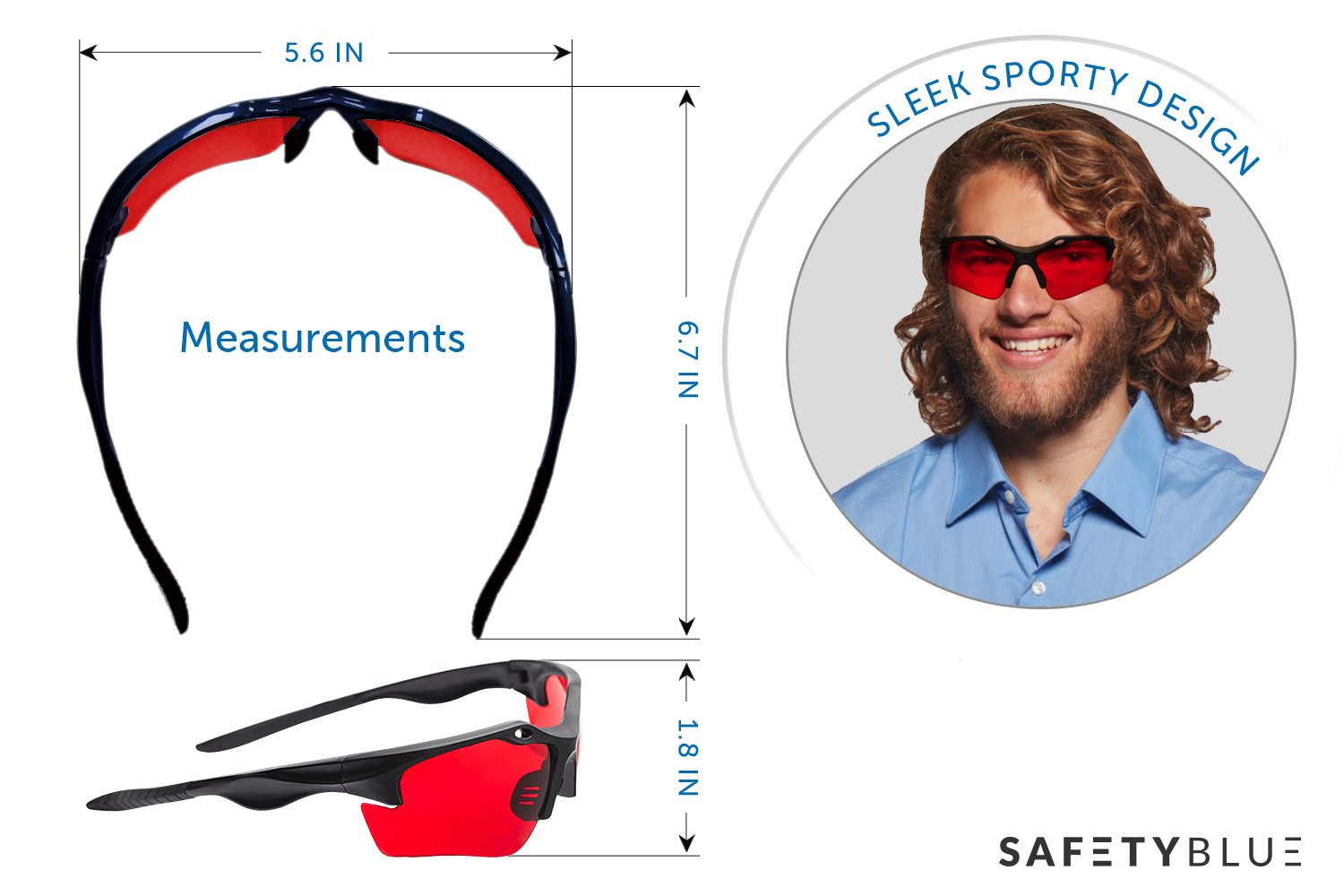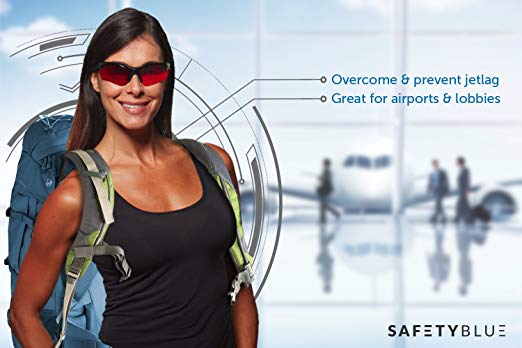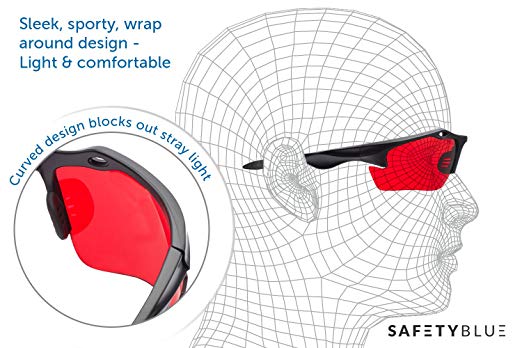 If you understand the importance of getting good sleep, you probably already know exposure to blue light disrupts the production of the sleep hormone melatonin. Blue light sources like TV screens, computer monitors and smartphones tell the body it's day time and make it harder to get deep, restful sleep. But that's only part of the story.
Most people don't know that GREEN light massively disrupts sleep. Traditional "blue blocker" glasses stop blue light from getting into the eye but not green light. 
Sleep Savior ® glasses block out both blue and green light, and the effect is remarkable. As soon as you put them on, you'll feel a deep and serene sense of relaxation. Your body will instantly get the signal that it's time to sleep. When you go to bed, you'll drift off easily and sleep deeply. The next day you'll feel a massive difference in your focus and concentration.
Red Lens Specs

Perfect for
Lens color: Red
Blue light transmittance: 0-0.1%
% blue light blocked: 99.9% from 450-495 nm
Green light transmittance: 0-0.1%
% green light blocked: 99% of from 495-570 nm
UV Blocking: Completely blocks UV rays from 280-400nm
Color distortion: Yes, severe
Time of day to use: Evening time, 2-3 hours before bedtime
Driving permitted: Prohibited
Meets ANSI Z87.1 impact testing: Yes
Shift Workers
International travelers
Anyone living in polar regions where there is continuous daylight in summer
Sufferers of sleep disorders
All swear by our natural sleep-enhancing glasses, and have made them part of their daily routine.
-->