FIX YOUR BROKEN SLEEP AND INCREASE YOUR ENERGY
Restore your health by blocking damaging blue & green light with protective, stylish blue-green blockers from SafetyBlue™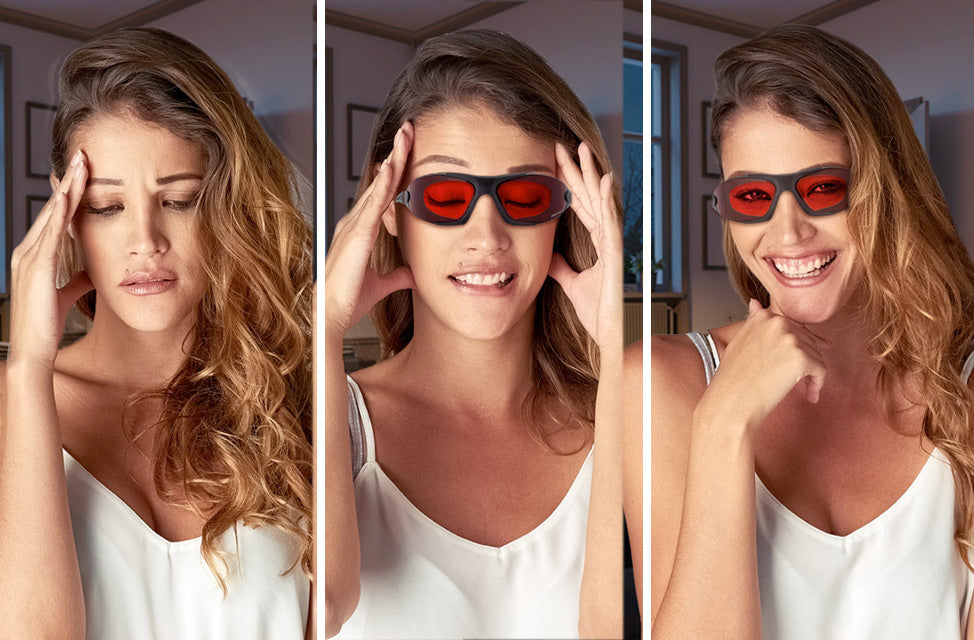 A Simple Solution For Amazing Sleep
Blog posts
4 Foods That Promote Healthy Eyesight
August 19, 2022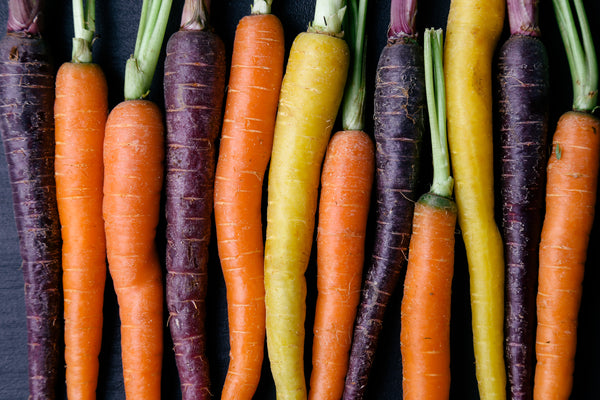 When people think about the best foods for eye health, carrots come to mind. There's a longstanding myth that eating carrots improves vision. This claim was actually a piece of propaganda spread by the British Government in World War II...
4 Eye Health Tips for Techy Seniors
January 31, 2022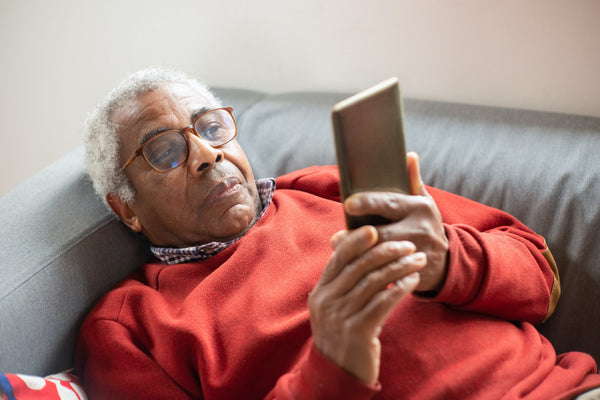 While technology is on its way to becoming an essential for seniors, it's important to remember healthy eye habits, especially since aging already naturally weakens our vision. Below are a few tips on eye health that can help older adults...