3G Screen Savior Fit-Over Clear
$29.95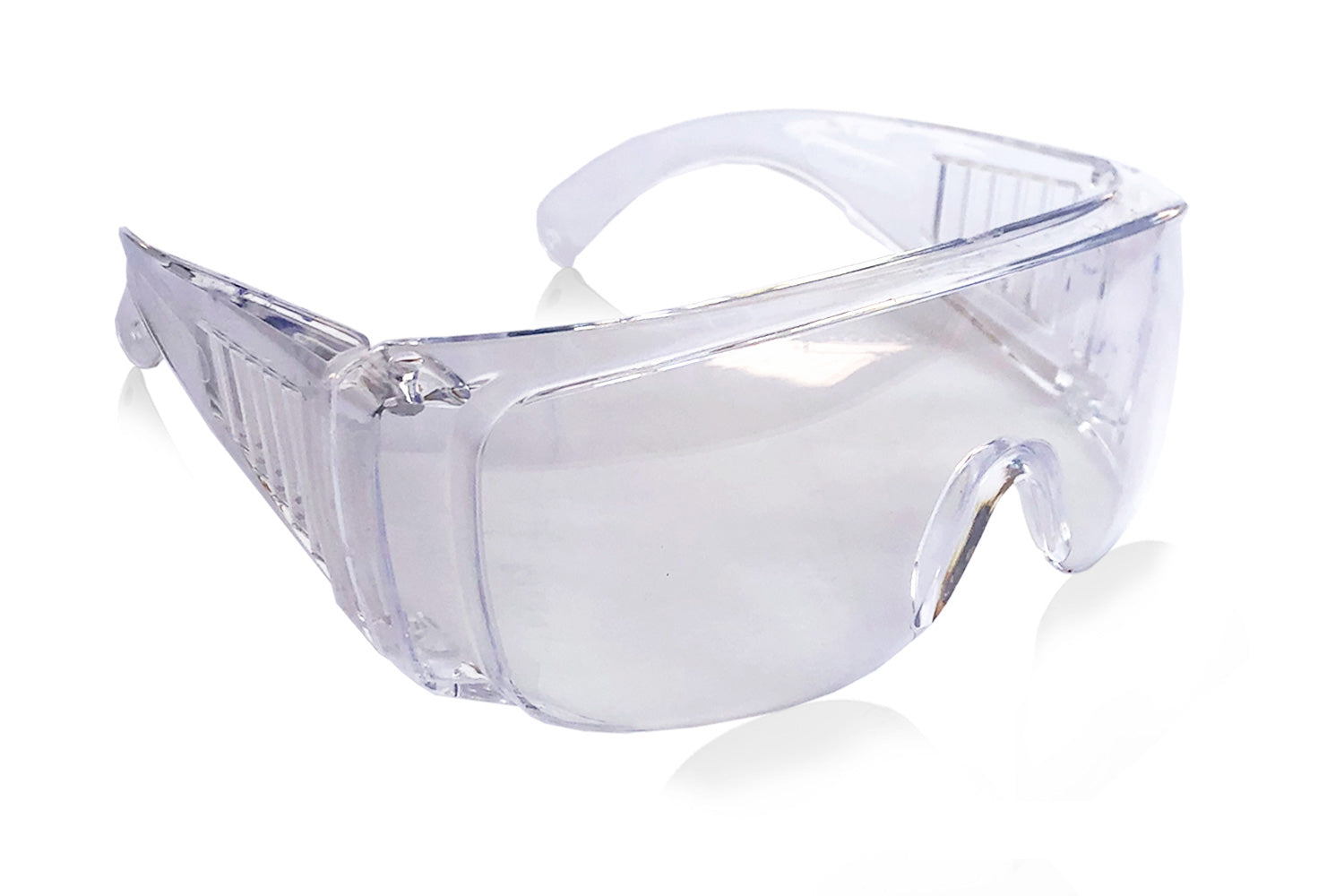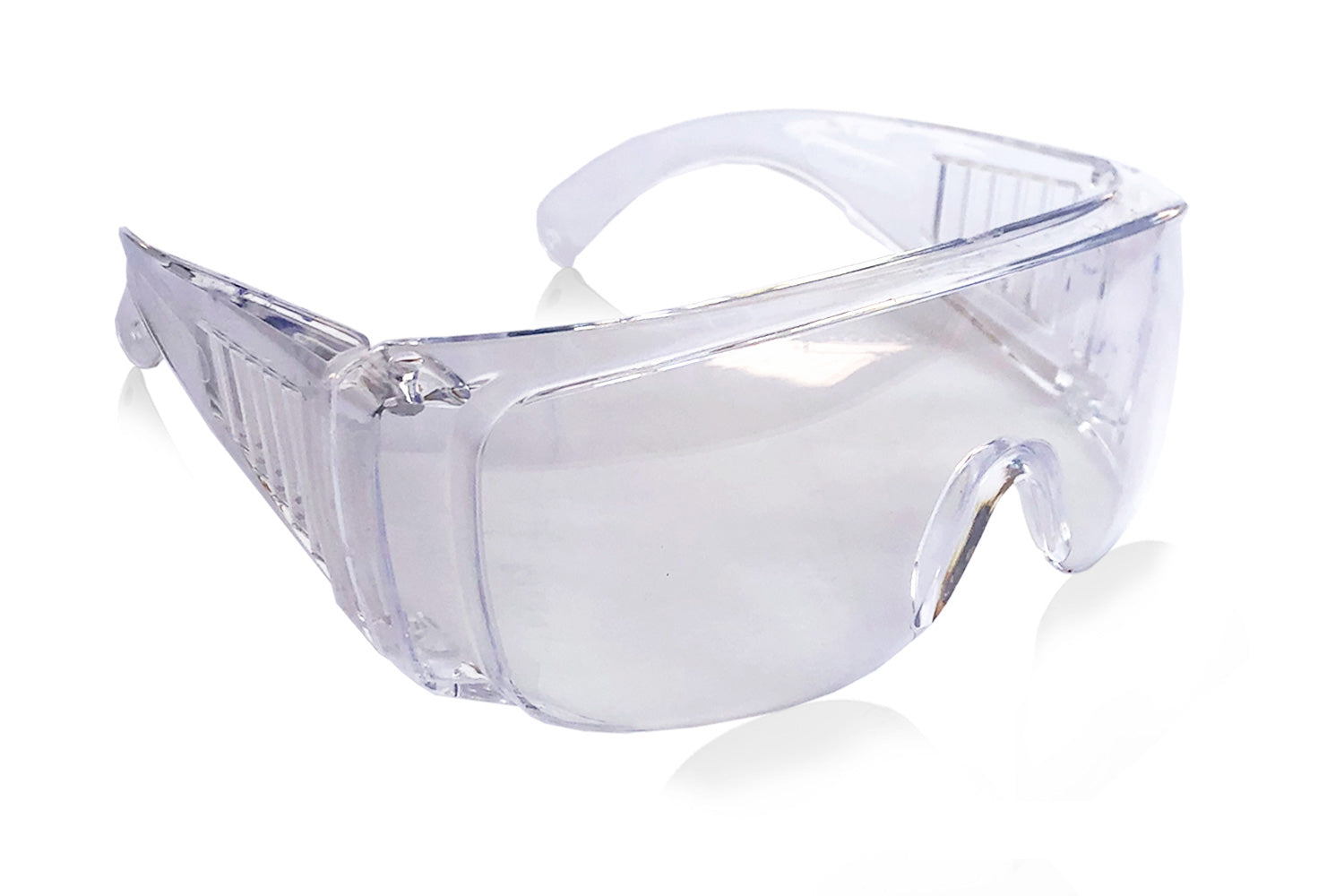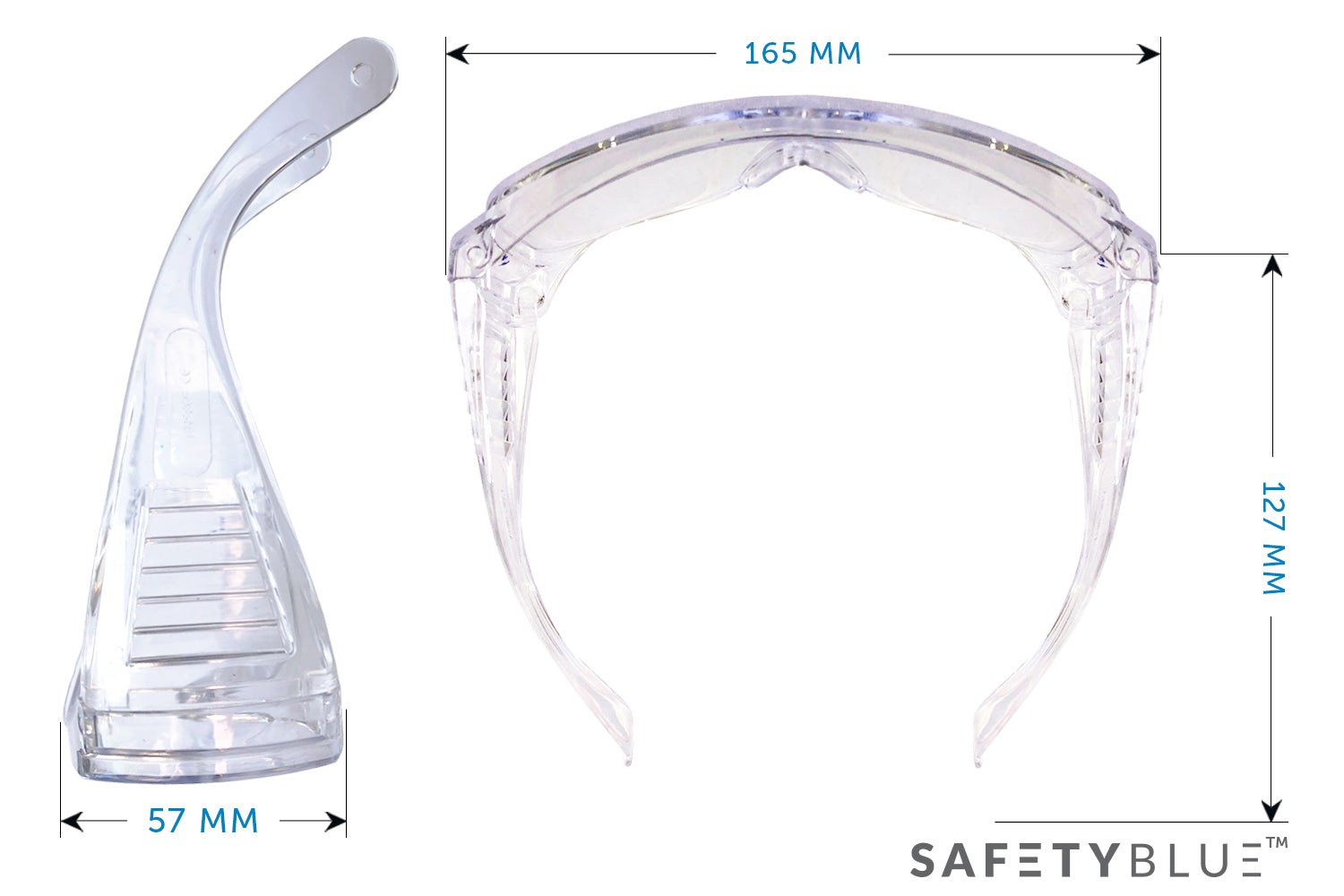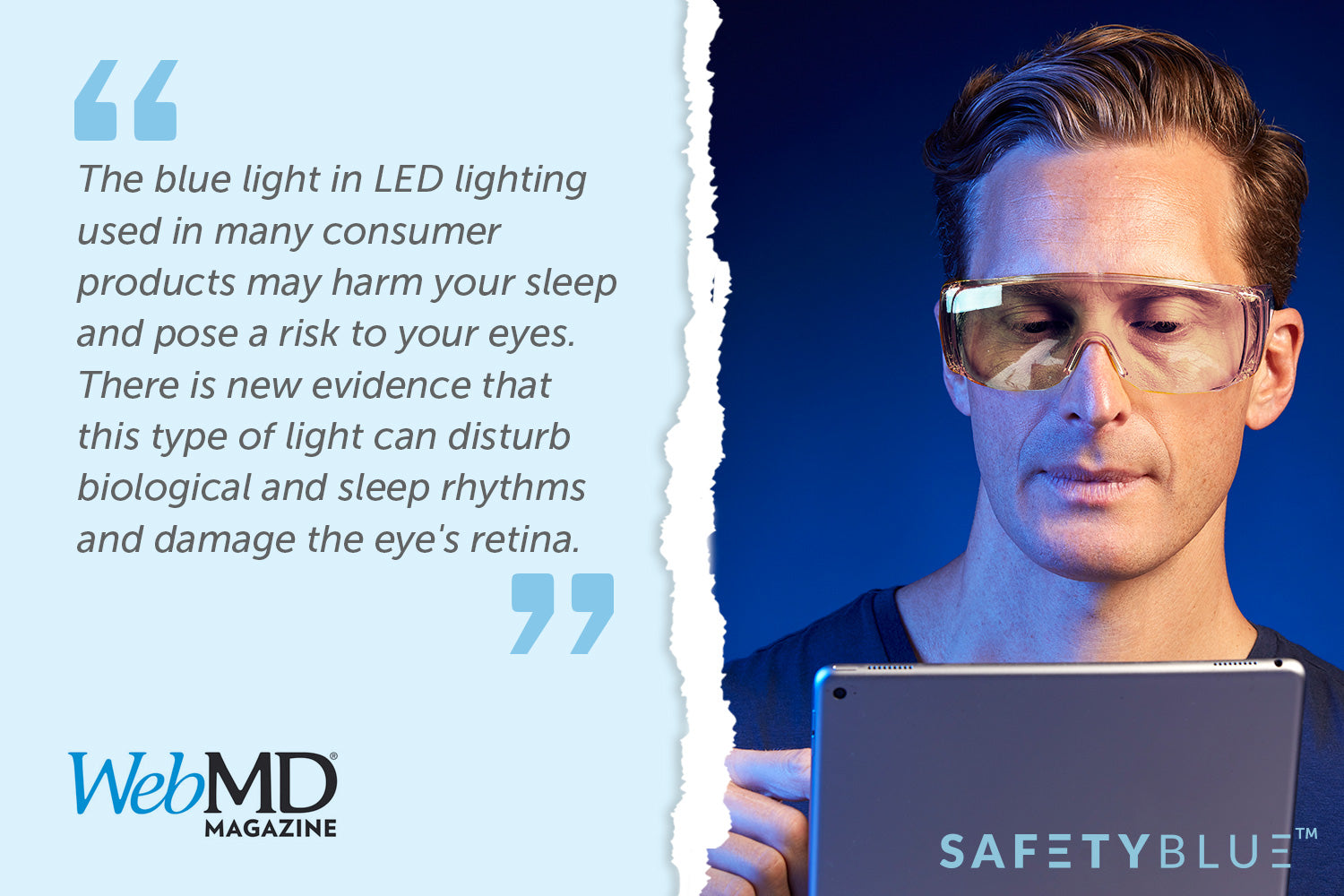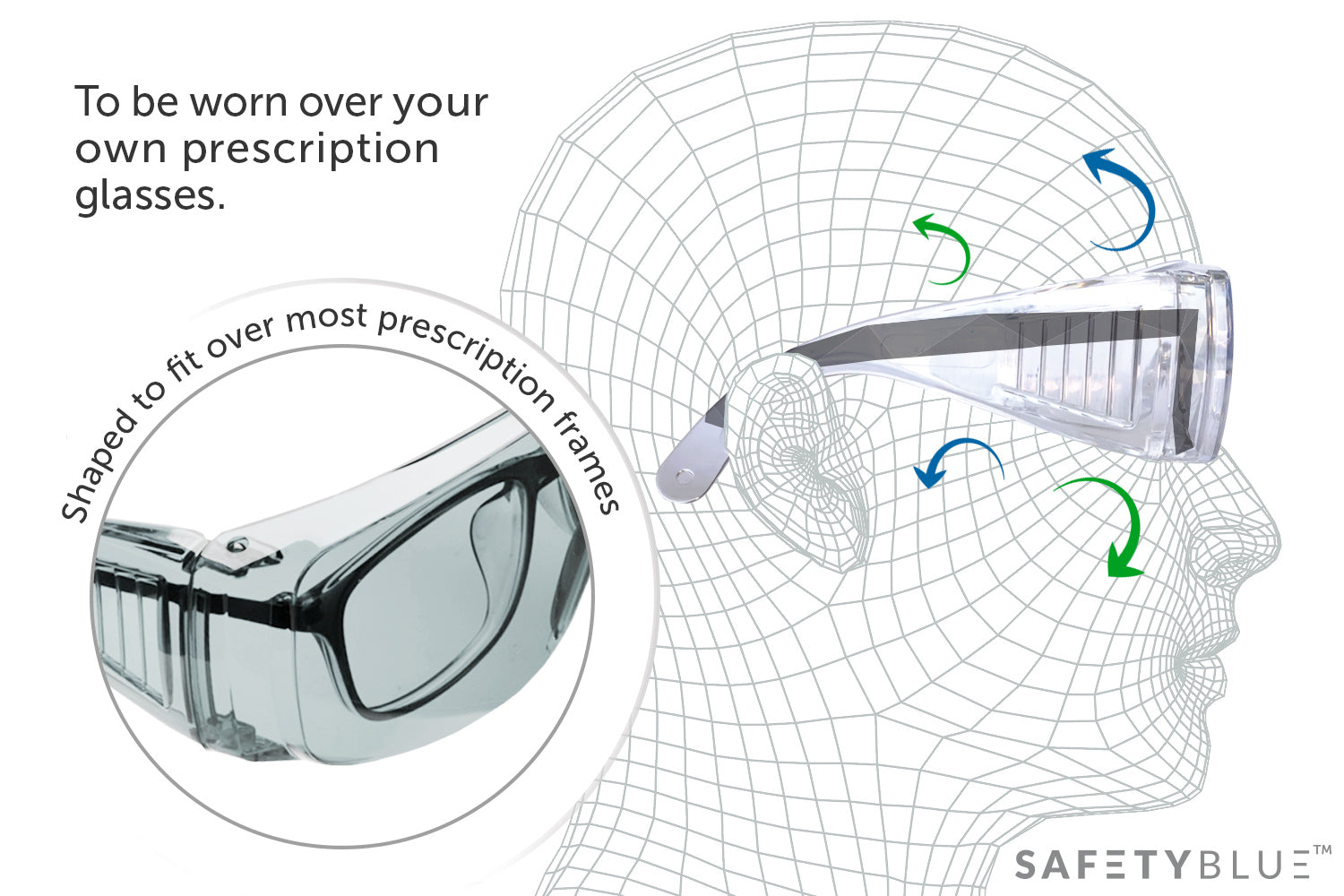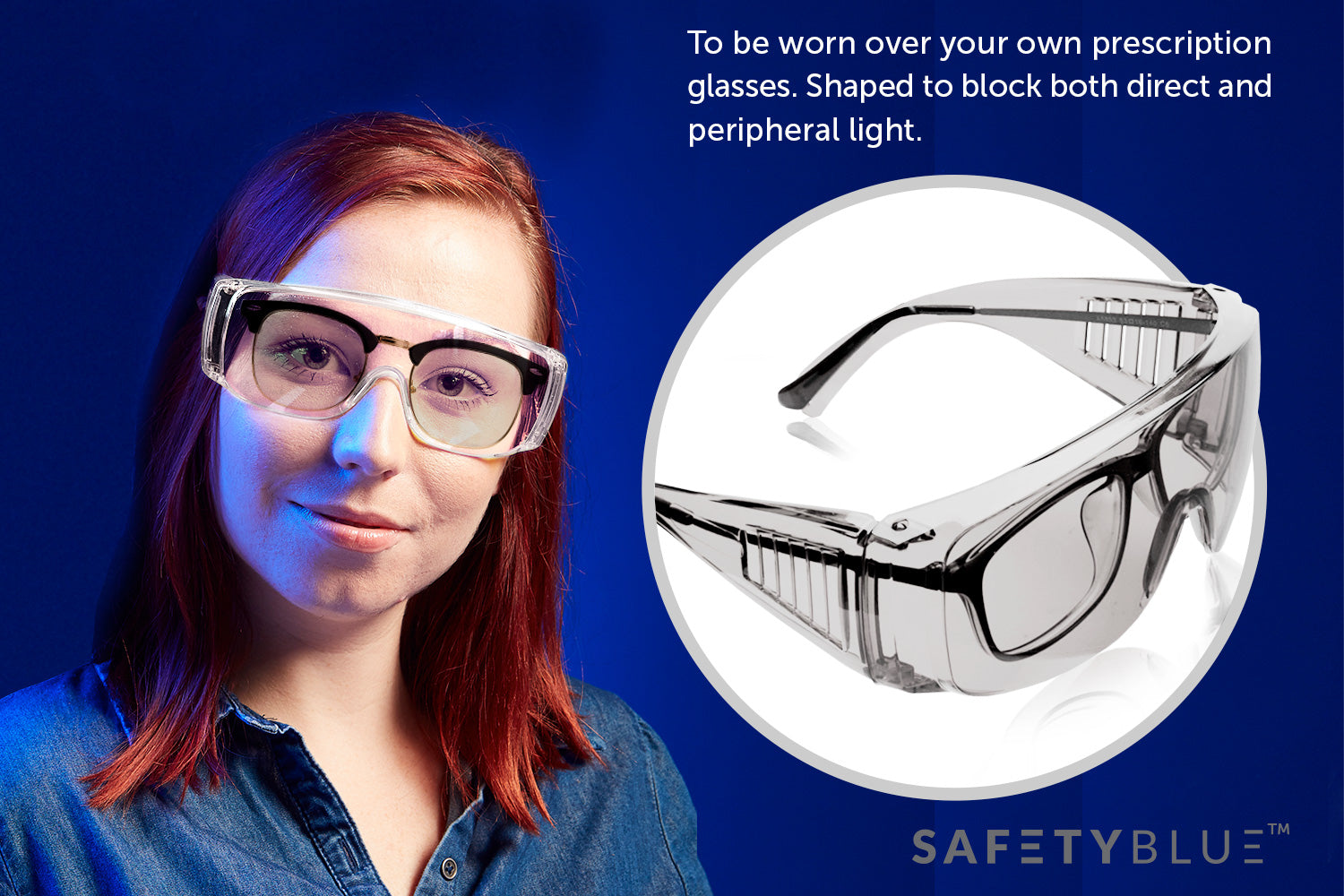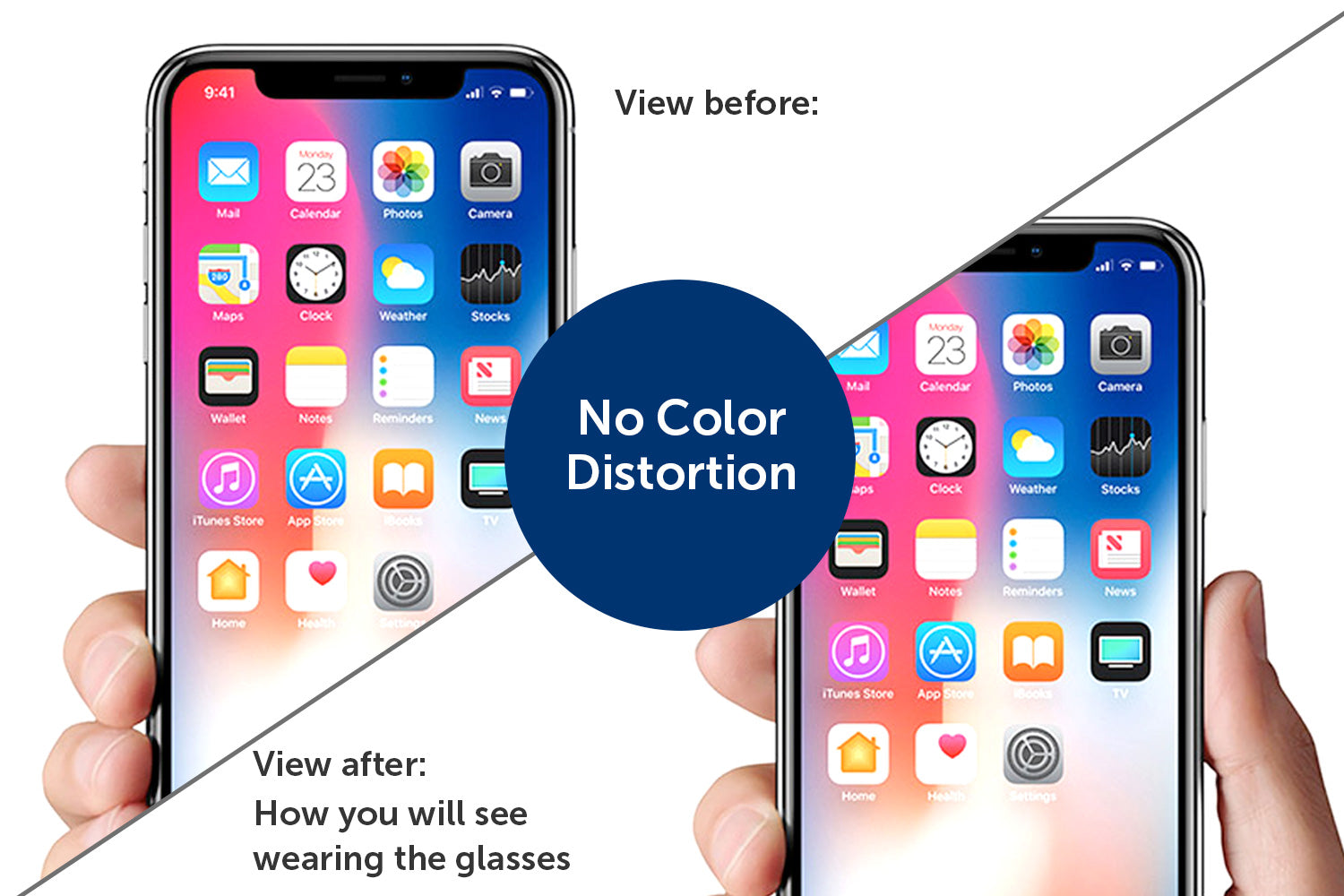 A completely clear lens with an anti-blue light coating that does not affect color recognition. Blocks between 26.5 to 32% of blue light.
It has long been accepted that blue light interferes with the body's circadian rhythm and can disrupt the production of sleep hormones. Research has shown that blocking blue light maximizes melatonin production and makes it easier to fall into a deeper sleep.
Chronic exposure to blue light can cause macular degeneration – a leading cause of blindness in older adults.
These glasses are designed to fit over most small to medium-sized prescription glasses. They will block out blue light from the top, bottom and sides – not just the front. Shaped to block both direct and peripheral blue light.
Clear Lens Specs

Lens Color Options

Compatible With
Lens color: Clear
% Blue light blocked: 40-42.41%
% UV Blocking: 99-100%
Color distortion: None
Time of day to use: During daylight hours
Driving permitted: OK, does not affect color recognition
Meets ANSI Z87.1 impact testing: Yes
This style is also available in the following lens colors:
Amber - COMING SOON
A fan favorite soft pouch to keep your eyeglasses clean and safe. Suitable for standard or oversized size sunglasses, safety goggles, video display glasses, anti-glare computer glasses, or reading glasses.
-->