Sleep Savior ® Fit-Over Red
$59.95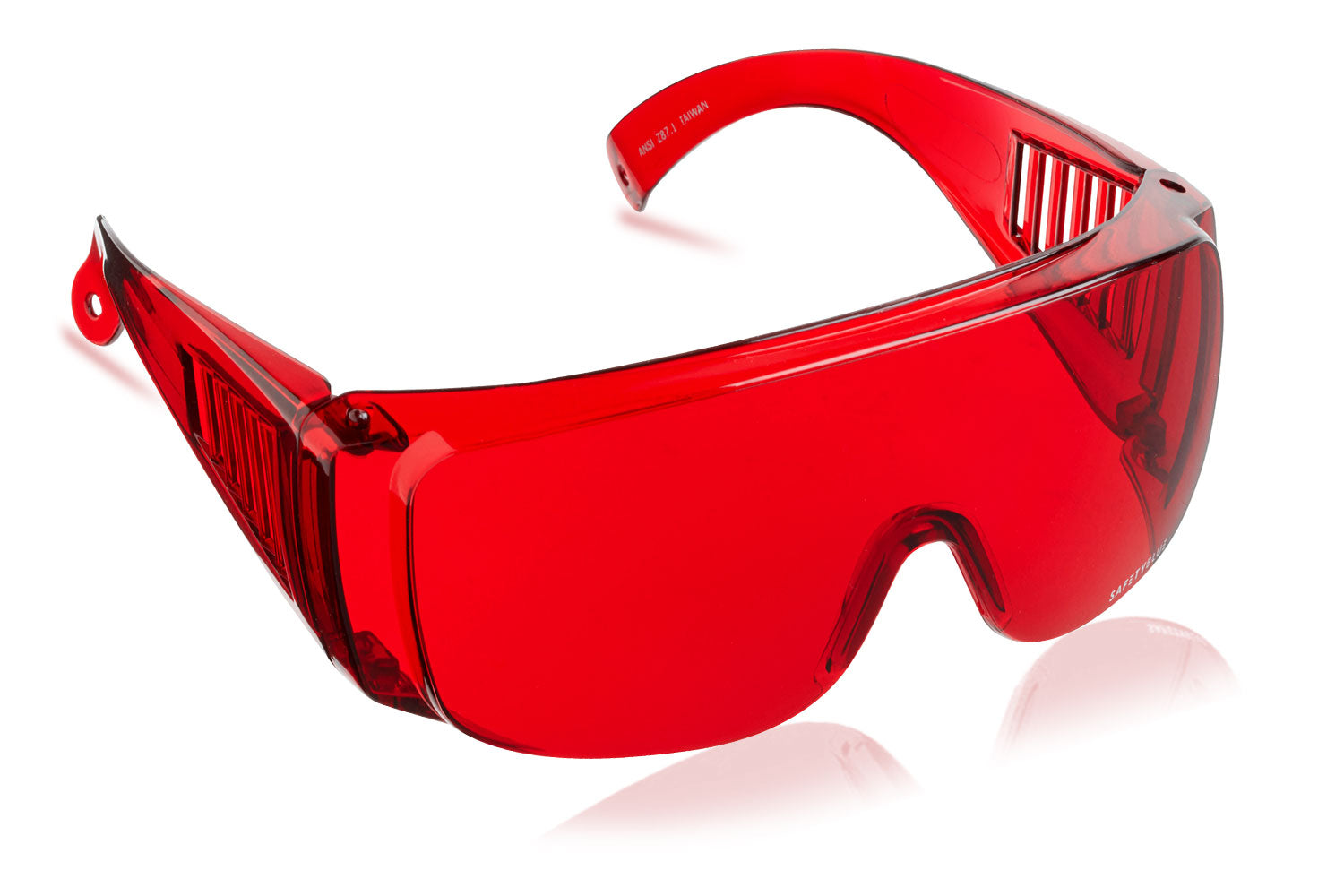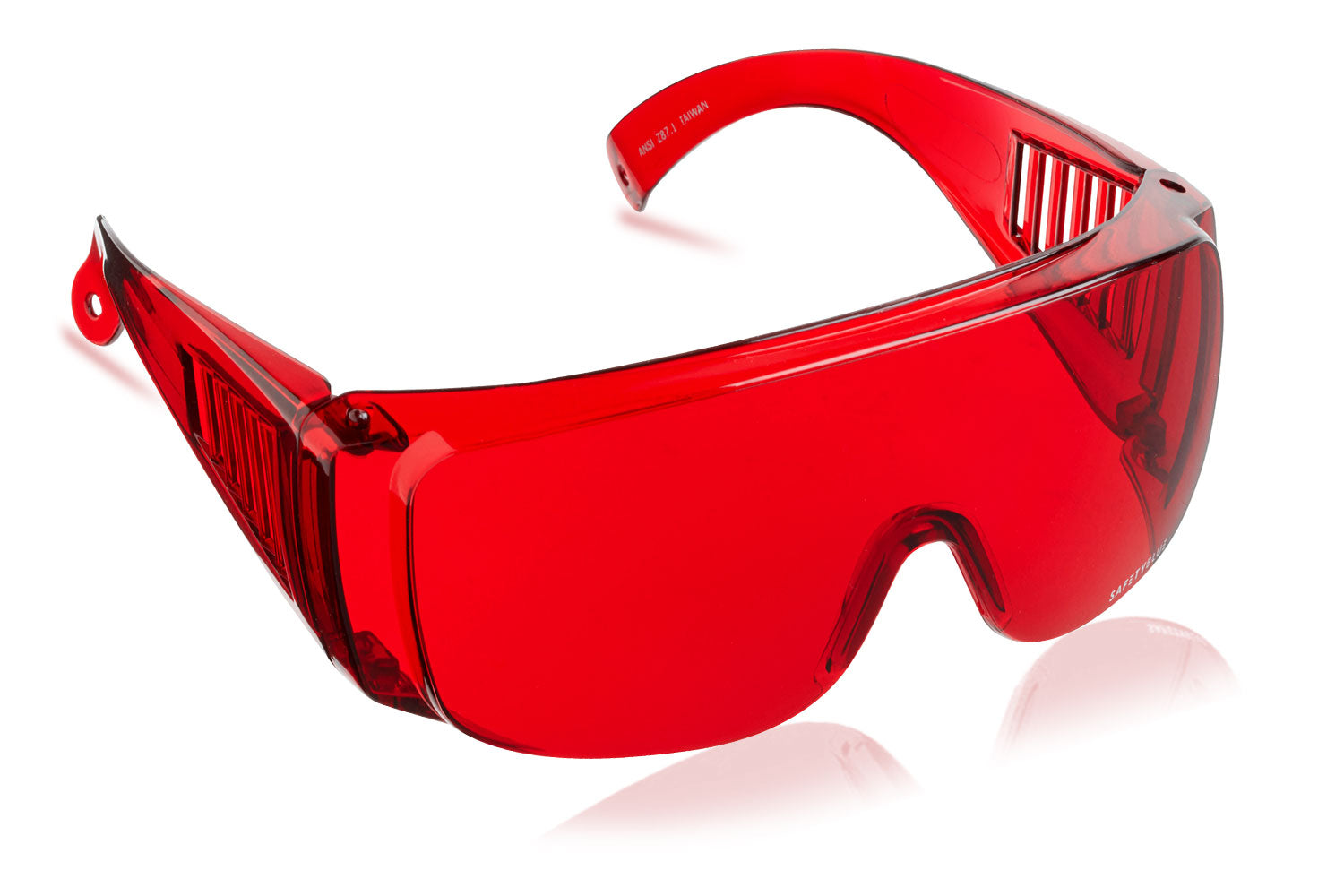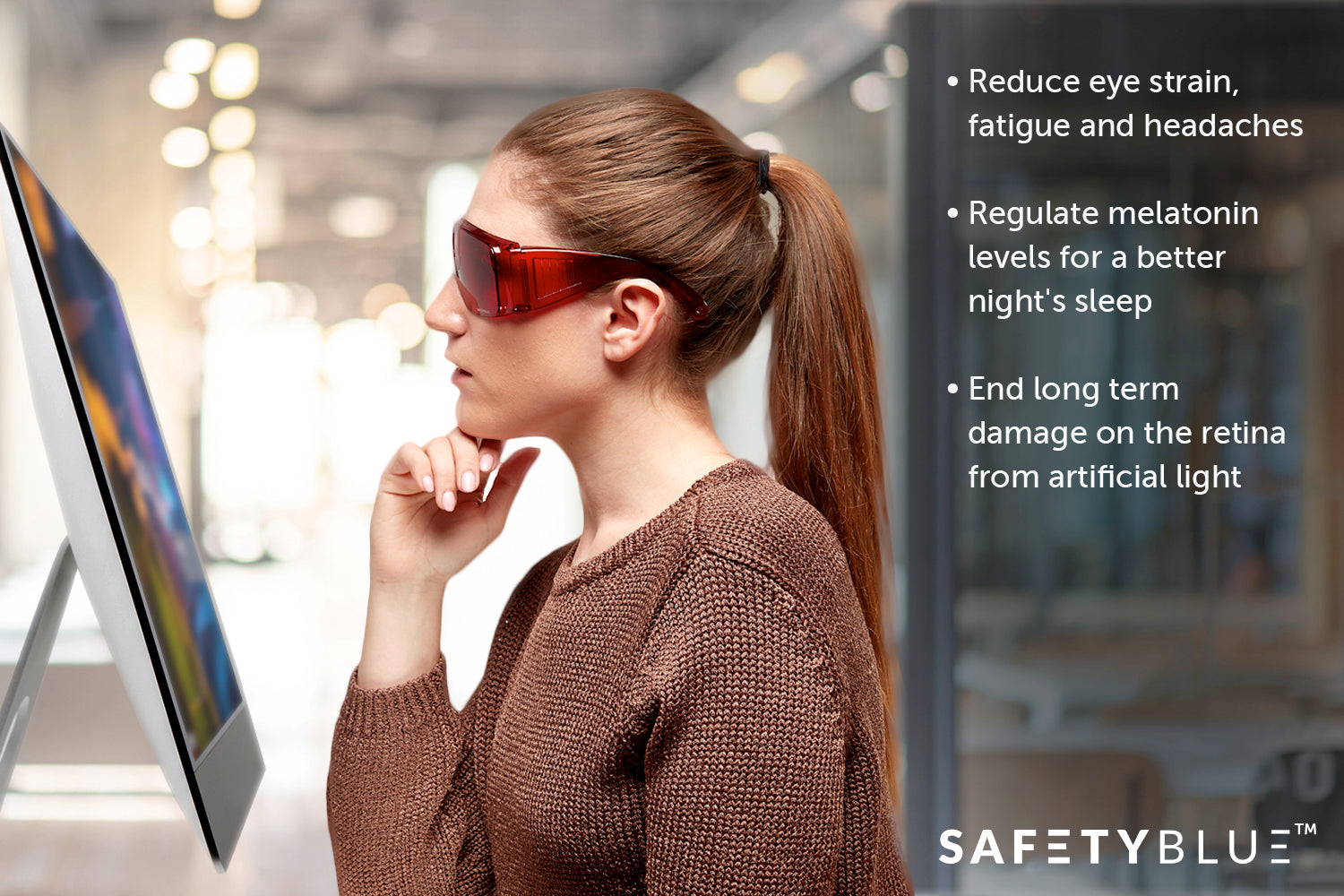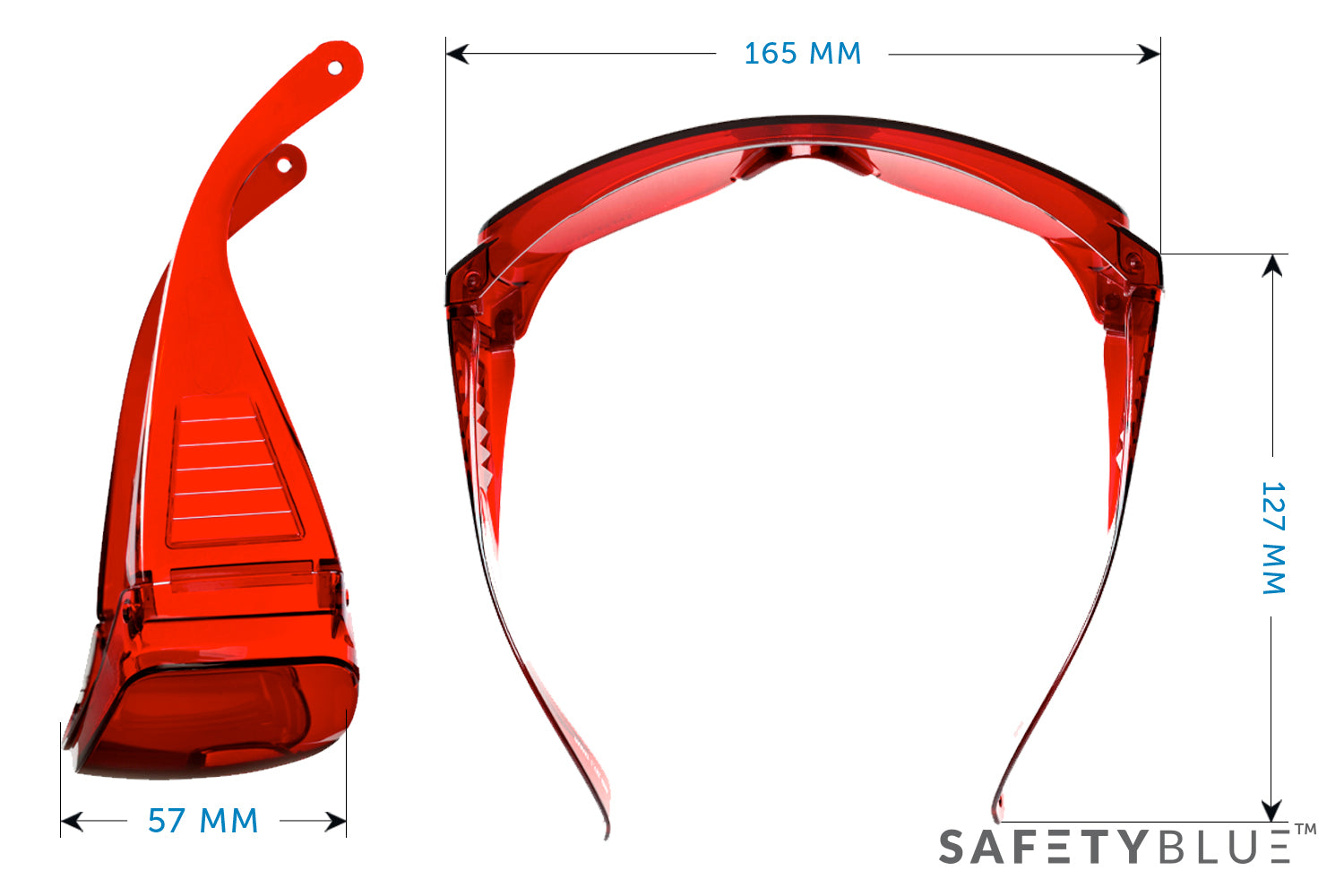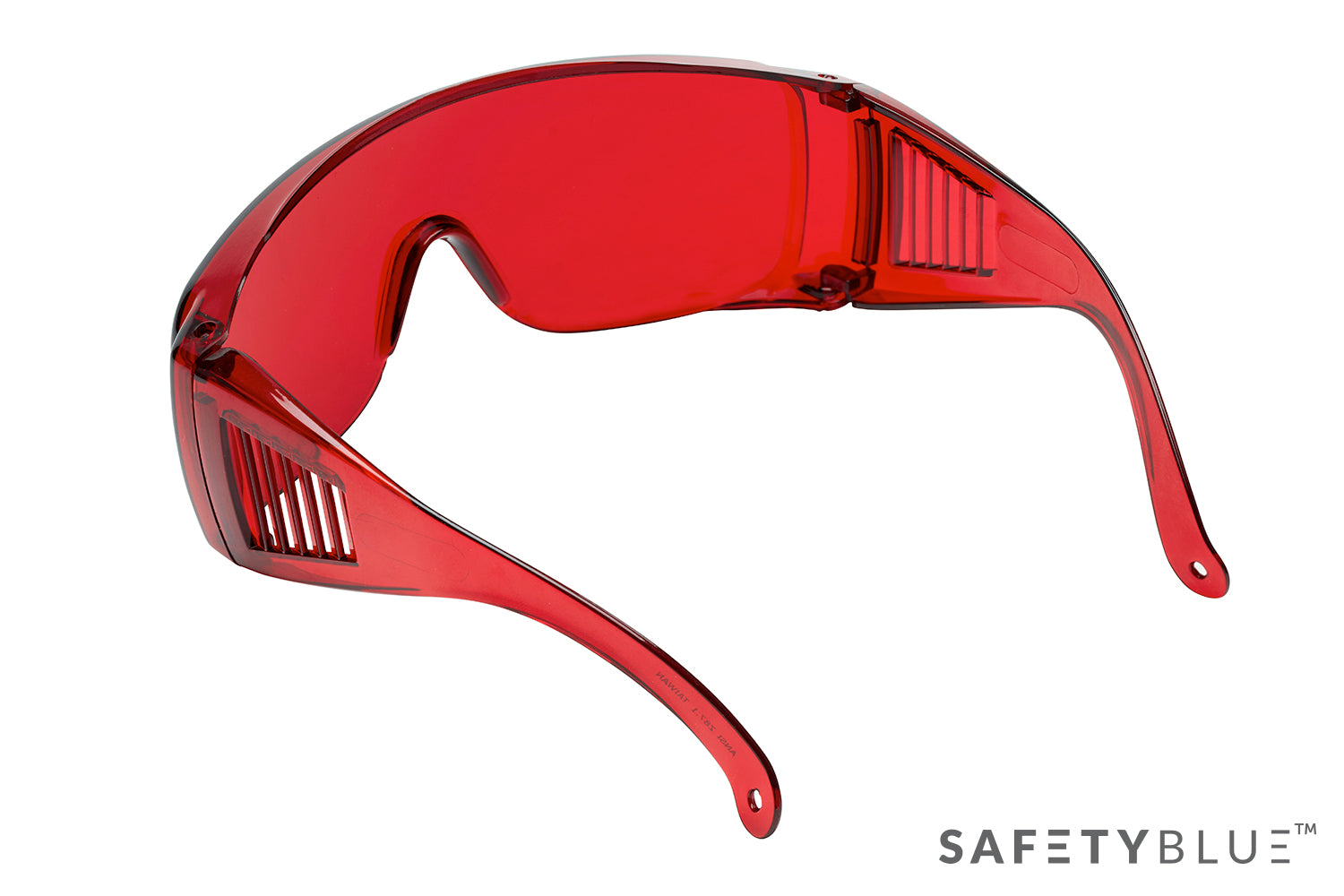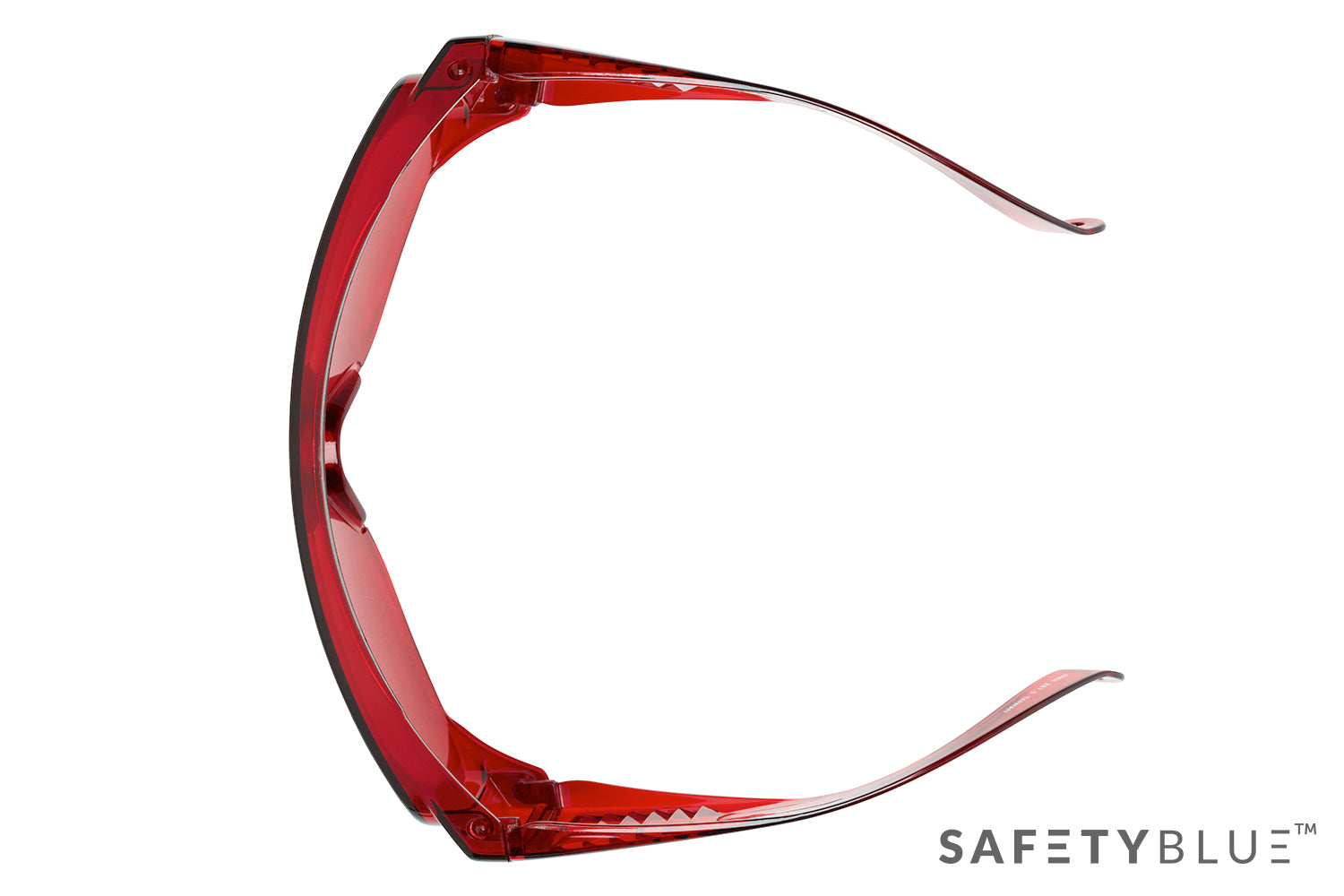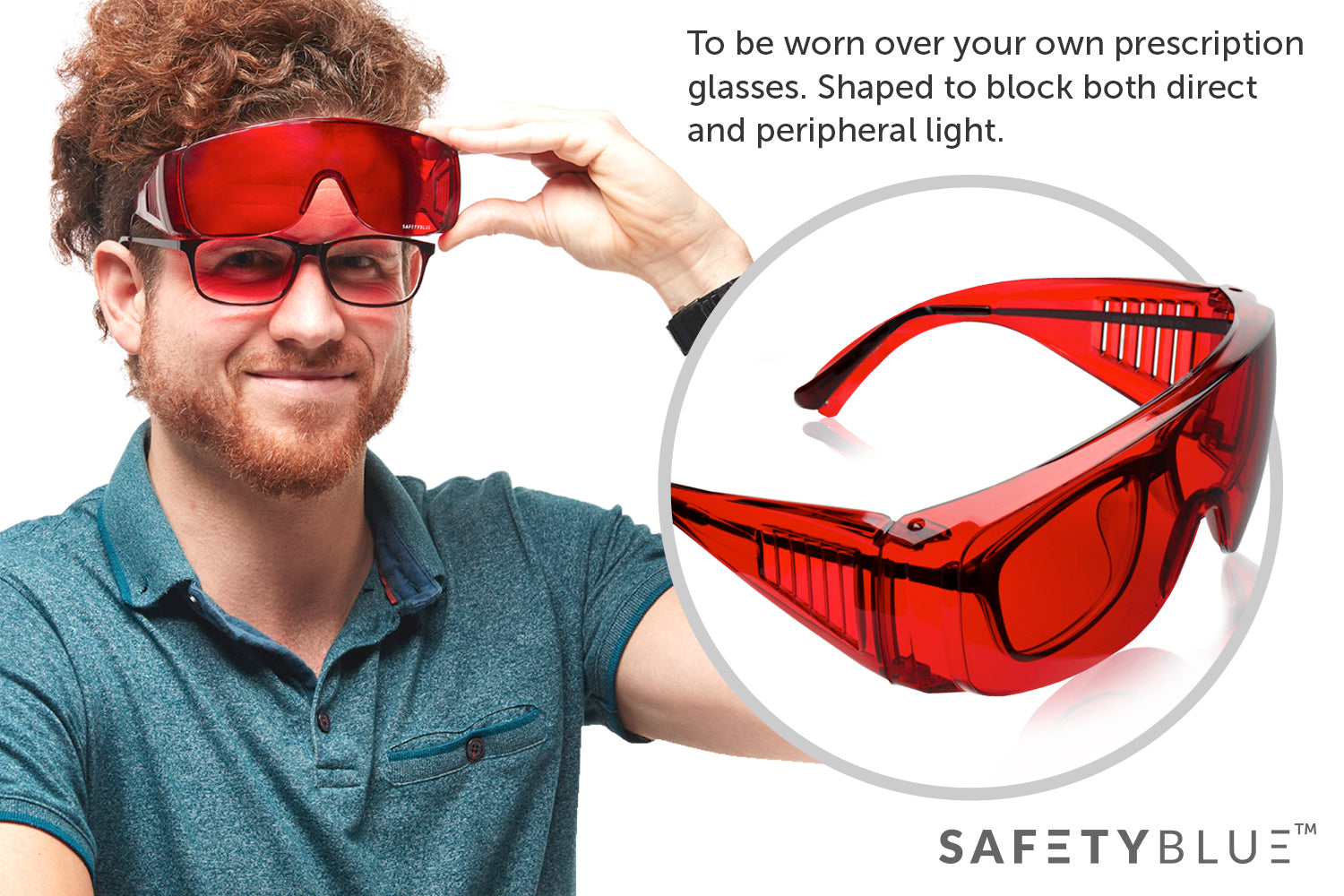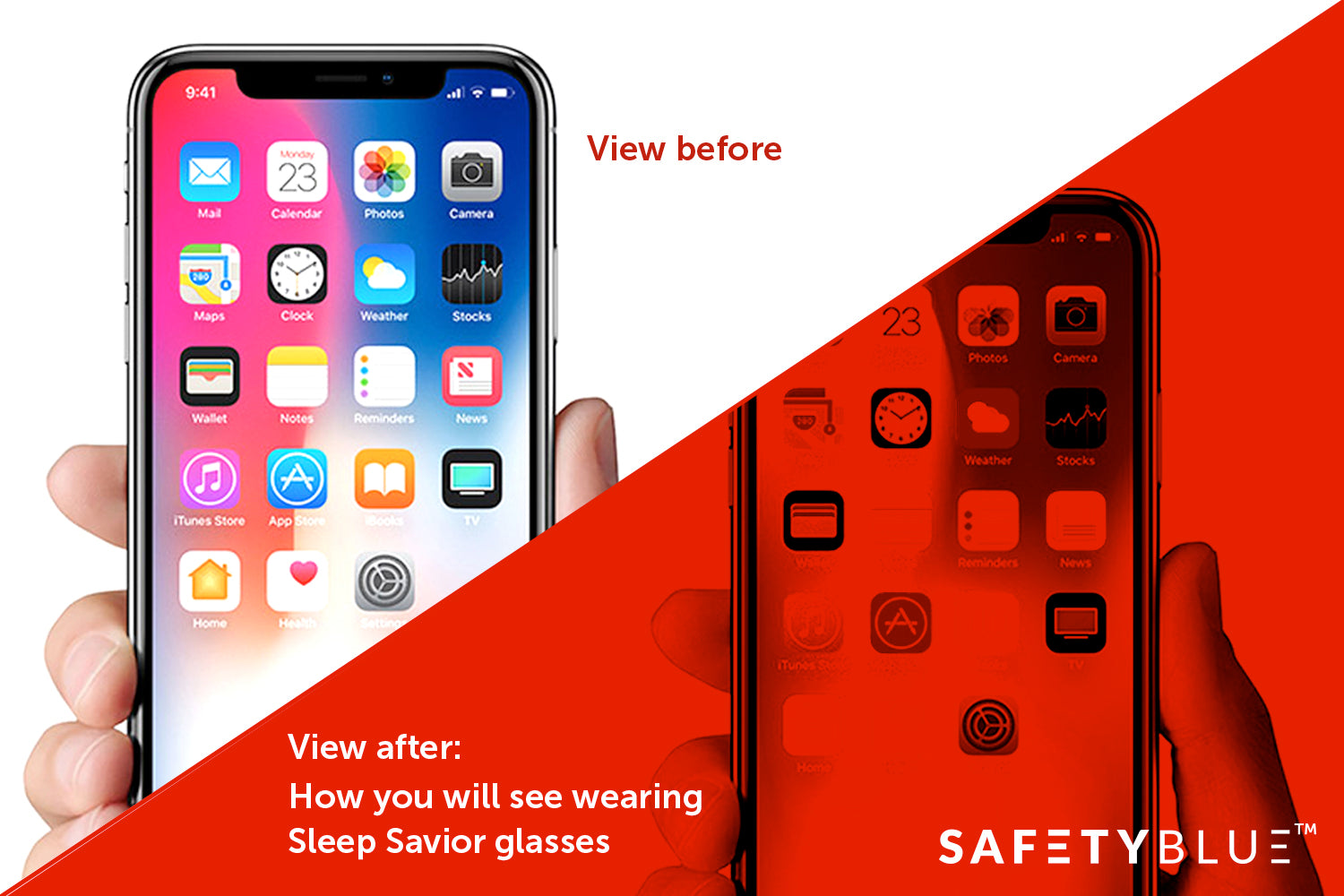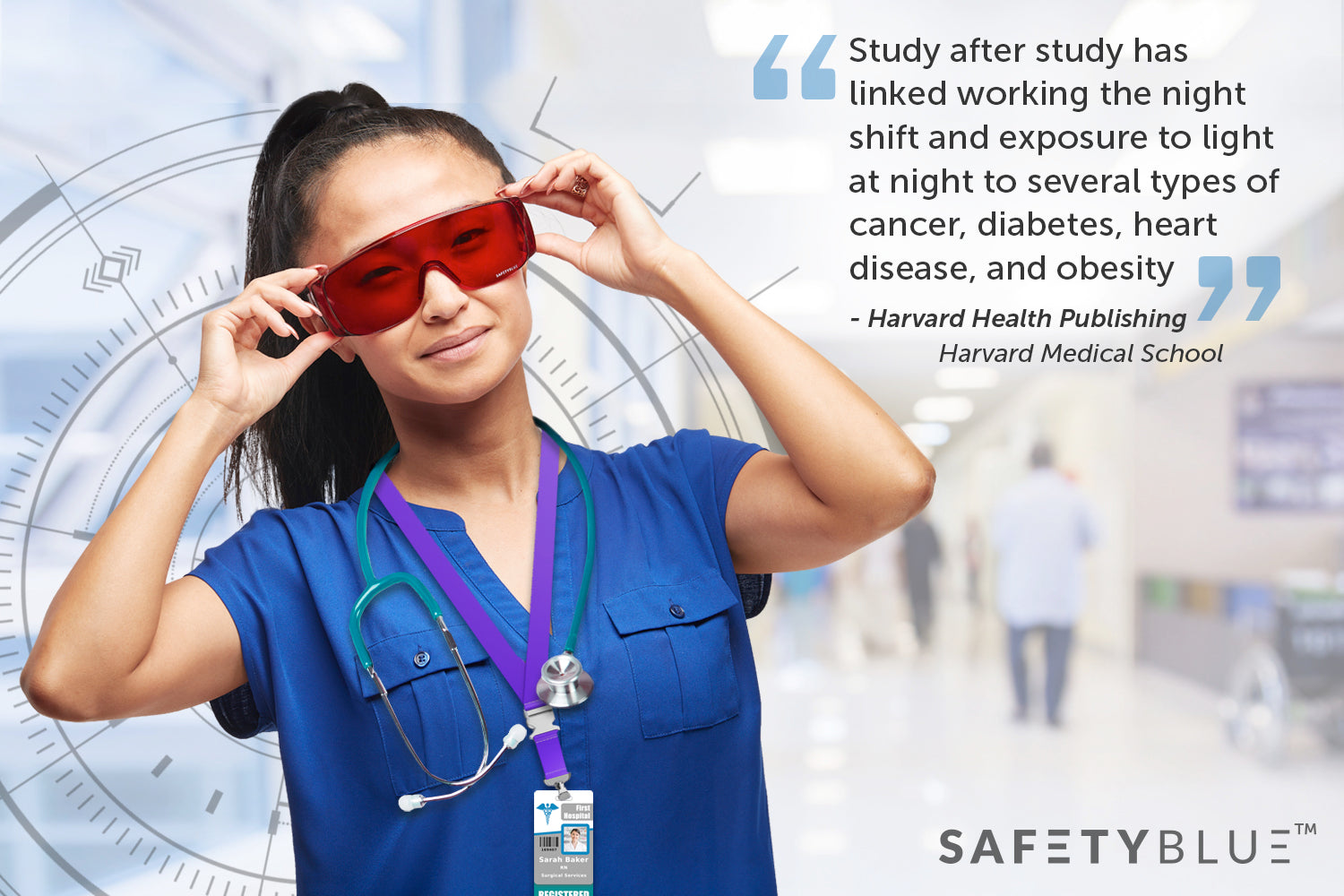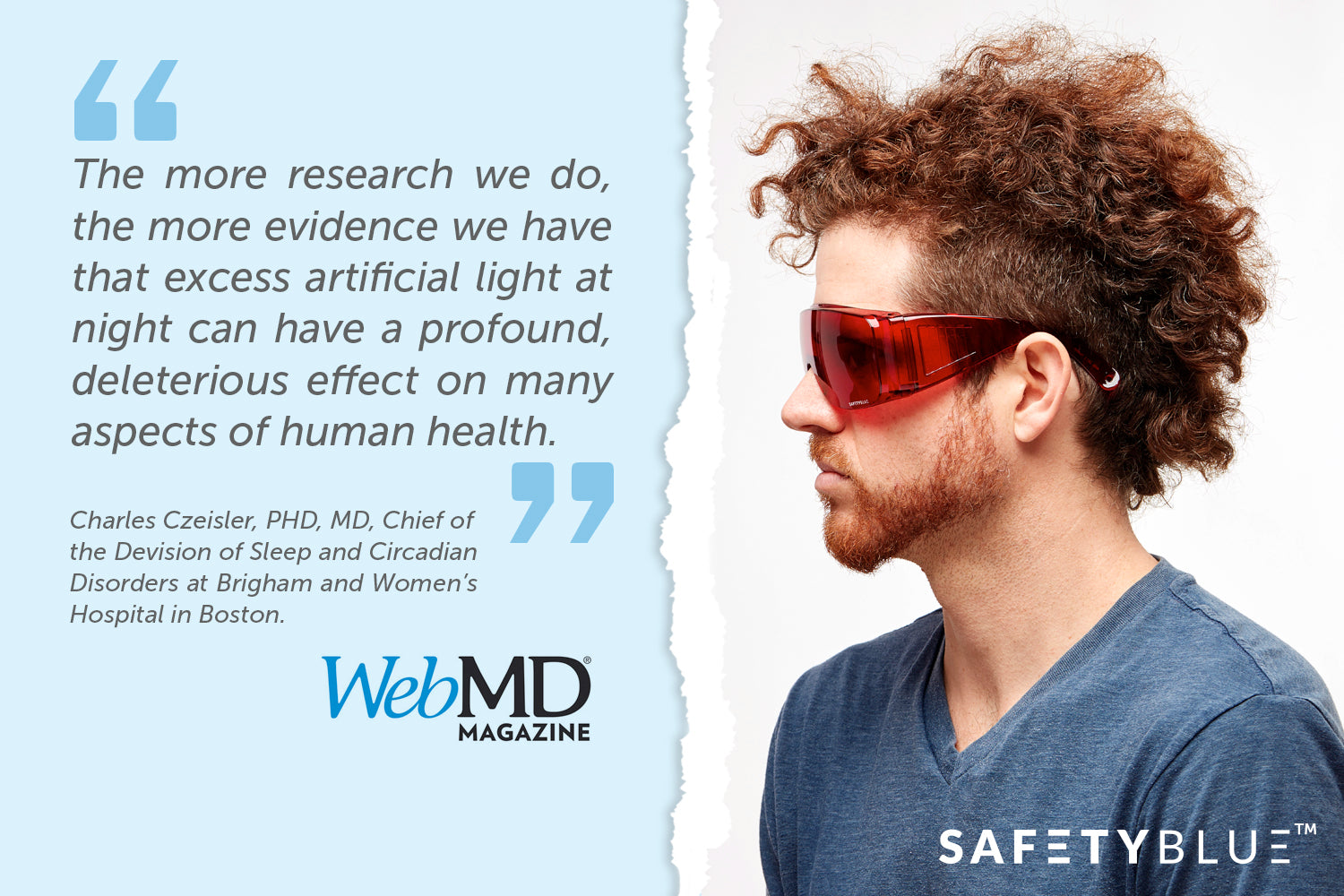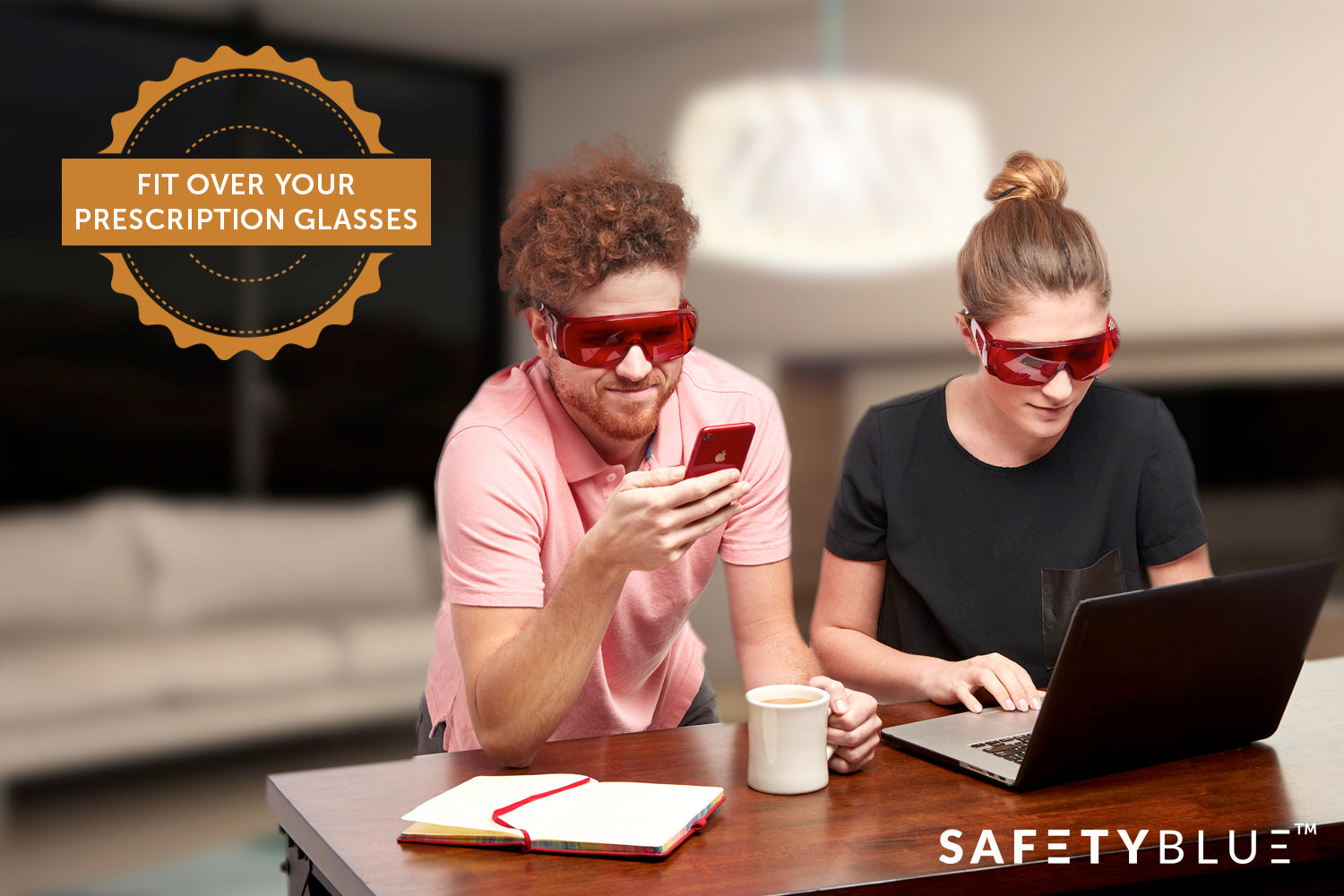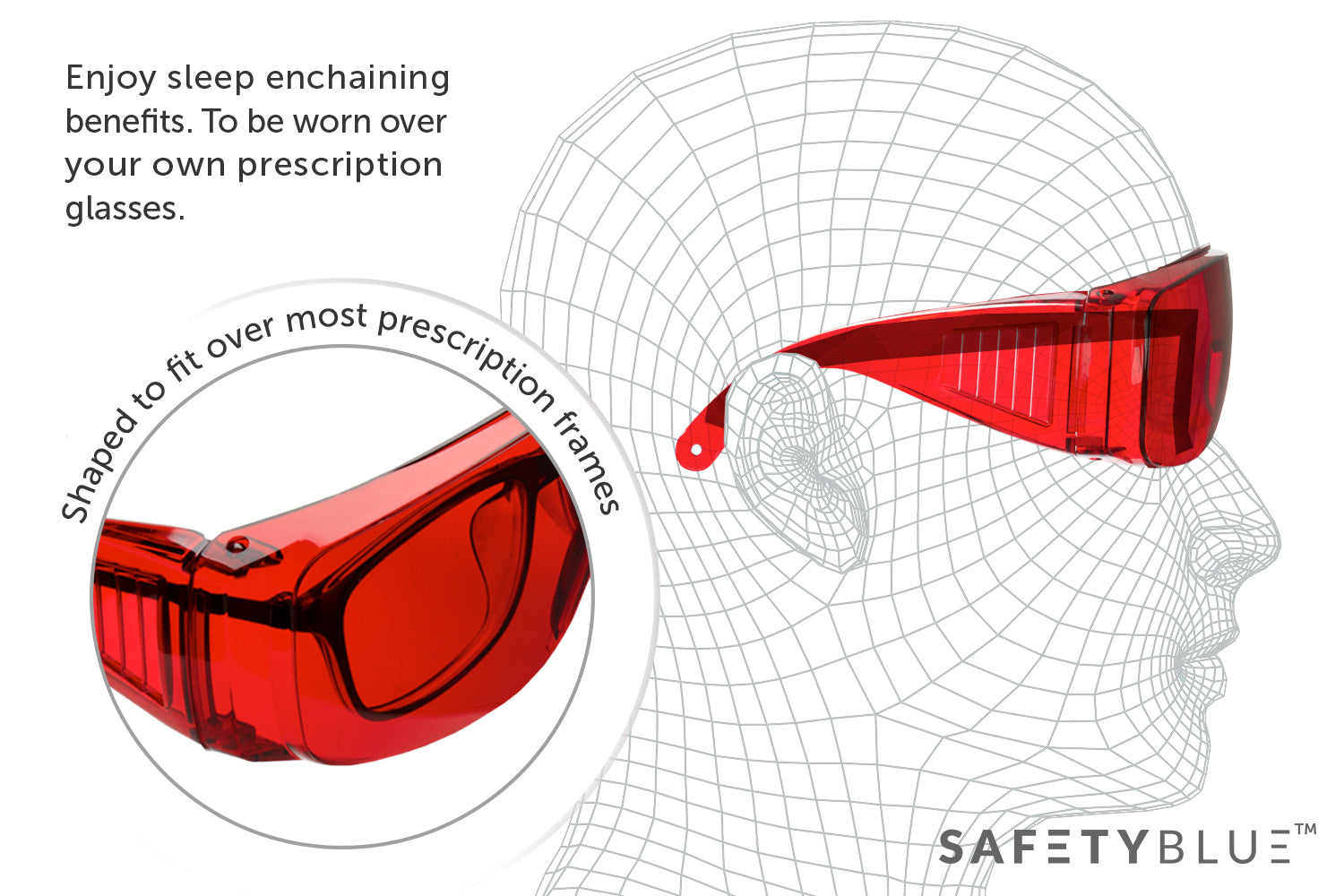 You might also like:

Get better quality sleep naturally with our fit-over blue-blocking glasses. Wear these red lens sleep glasses a few hours before bed to protect your eyes from stimulating blue and green light wavelengths so you can unwind with ease. By filtering out high energy light before bed, you'll boost your body's melatonin production and cancel out "stay awake" signals emitted by electronic devices and LED bulbs.
These large red fit over glasses shield against irritating light intrusions and are designed to be worn over your existing prescription eyewear. Men and women alike love the generous coverage they provide, which allows them to read, stream, or work electronically - all without compromising a great night's sleep.
Red Lens Specs

Lens Color Options

Compatible With

Perfect for
Lens color: Red
Blue light transmittance: 0-0.1%
% blue light blocked: 99.9% from 450-495 nm
Green light transmittance: 0-0.1%
% green light blocked: 99% of from 495-570 nm
UV Blocking: Completely blocks UV rays from 280-400nm
Color distortion: Yes, severe
Time of day to use: Evening time, 2-3 hours before bedtime
Driving permitted: Prohibited
Meets ANSI Z87.1 impact testing: Yes
This style is also available in the following lens colors:
Amber - COMING SOON
A fan favorite soft pouch to keep your eyeglasses clean and safe. Suitable for standard or oversized size sunglasses, safety goggles, video display glasses, anti-glare computer glasses, or reading glasses.
Shift Workers
International travelers
Anyone living in polar regions where there is continuous daylight in summer
Sufferers of sleep disorders
All swear by our natural sleep-enhancing glasses, and have made them part of their daily routine.
-->